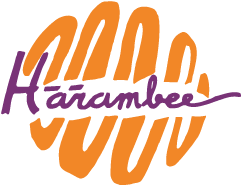 Information regarding COVID-19 rules at Harambee.
Harambee, in cooperation with the University, has published some rules so that we can play volleyball safely, and to ahere to the rules of the Dutch Health institutes. You find them summarized on this page.
If any questions persist after reading this page, don't hesitate to send an e-mail to the board: bestuur@harambee.nl.
Last update: June 7, 2021. Changelog
The most recent changes are displayed in italics.
COVID-19 protocol
Deze info in het Nederlands